A Building Dataset for the Global South
Google unveiled a dataset containing 1.8 billion building footprints in Central and Southern America, Africa, Indian Subcontinent, as well as islands in Southern Asia.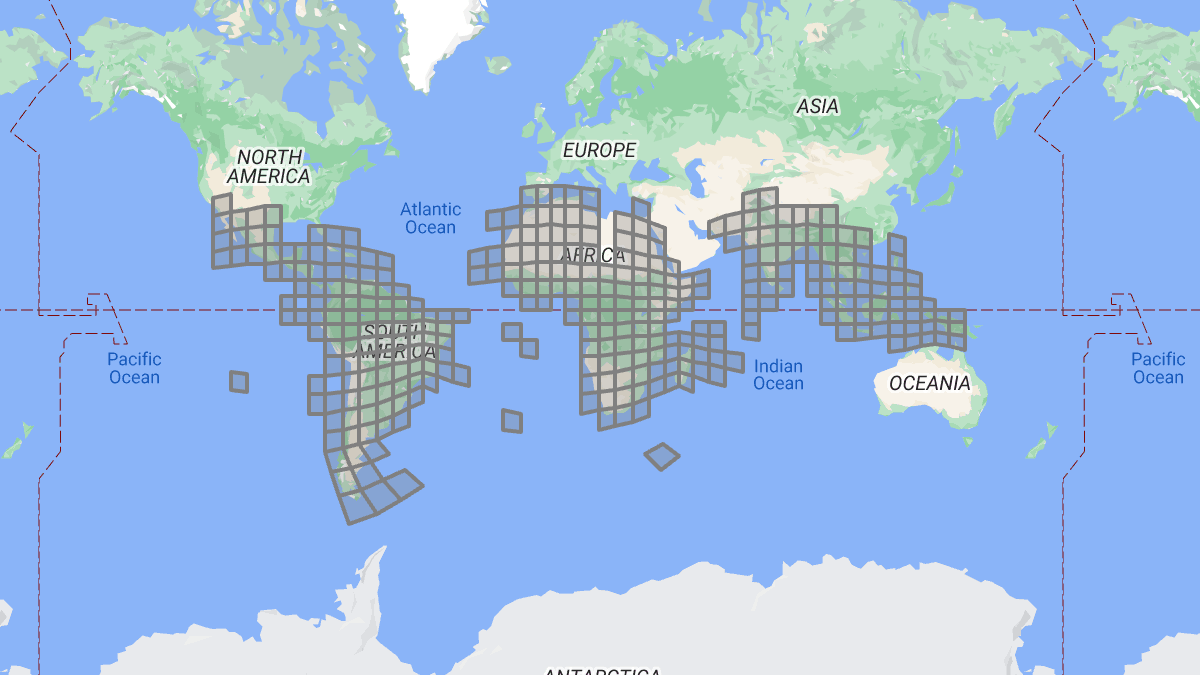 The data was created from high-resolution satellite images, using machine learning. As such, it only contains only the building geometry, data that can be derived from the building footprint (centroid, area, it the Plus code), and the level of confidence in the mapping. However, no further information about a building are available, like its height, building type, or address.
You can download the data in CSV format, one file per S2 level 4 cell, with the building polygons in WKT. Other common geospatial formats are not available and additional processing and data ingestion may be required for many use cases.
The data is available under two licenses: Creative Commons Attribution (CC BY-4.0) and Open Data Commons Open Database License (ODbL) v1.0 license, which makes it compatible with OpenStreetMap. If anyone wants to kick up a stink with parts of the OSM community, this is your chance. Go on and import the whole dataset in one big change set.